COVID-19 Frequently Asked Questions
UPDATES ON HEALTH PLAN SERVICES
Telehealth and Convenient Care Updates
---
Biometric Health Screenings
Cancelled until further notice.
---
Health Coaching
Telephonic health coaching and web-based group health coaching programs will continue as planned.
In-person events have been converted to web-based programming. Participants will be notified directly of changes.
---
Educational Programs
All web-based Educational Programs will continue to be delivered via web.
Any in-person events will be cancelled until further notice.
---
Chair Massages
All planned chair massage locations are cancelled until further notice. and no new chair massages will be scheduled at this time.
---
WW (Weight Watchers)
All Ohio State-sponsored in-person WW meetings have been converted to virtual meetings until further notice.
---
Other Calendar Events
Many events currently listed on the YP4H calendar may also be converted to a virtual option or postponed or cancelled. You are encouraged to contact the event host to confirm the status of events prior to attending. 
---
Ohio Department of Health (ODH) Resources
The Ohio Department of Health (ODH) provides valuable information and checklists in various languages. Learn more from ODH, as well as updates on OSU Health Plan services. Click here for more.
---
Medical Plan Premium Credit
For employees and spouses enrolled in an Ohio State medical plan and not currently receiving the medical plan premium credit, an alternative solution has been created. Employees and spouses should reach out to the Your Plan for Health (YP4H) team at yp4h@osu.edu to learn about an alternative. YP4H will work with the employee or spouse to make sure they do not miss premium credits they would have otherwise earned due to the cancellation of screenings. For additional information, please visit yp4h.osu.edu/about/biometric-health-screening and yp4h.osu.edu/update.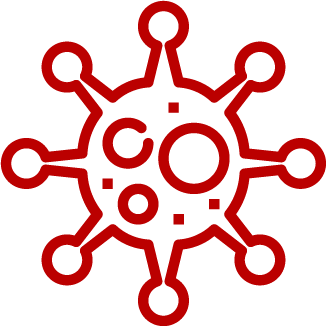 Managing the impacts of COVID-19? We're here to help.