August 12, 2020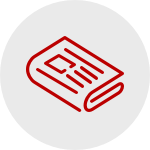 Are You Wondering What Something Will Cost?
Christina Clark, Sr. Manager, Digital Strategy, The Ohio State University Wexner Medical Center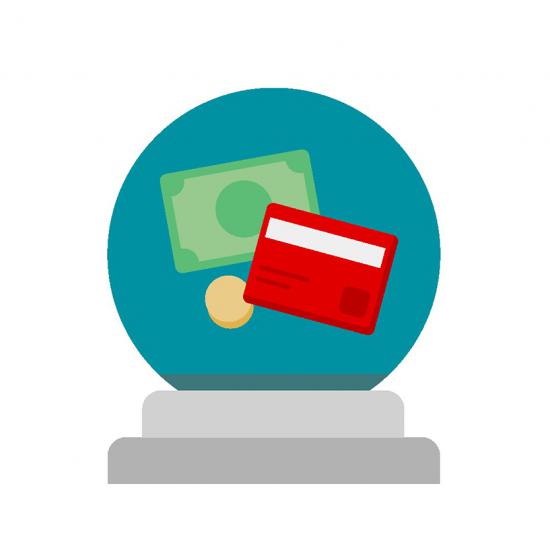 Get an instant estimate for many common procedures and lab services using your MyChart account. In a few clicks, you will see the total procedure cost, the portion covered by insurance and the cost you would be responsible for. Need a MyChart account? Sign up today.