December 18, 2018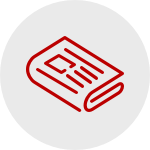 An Attitude for Gratitude
Jodie Leister, LPCC-S; Counselor, Ohio State Employee Assistance Program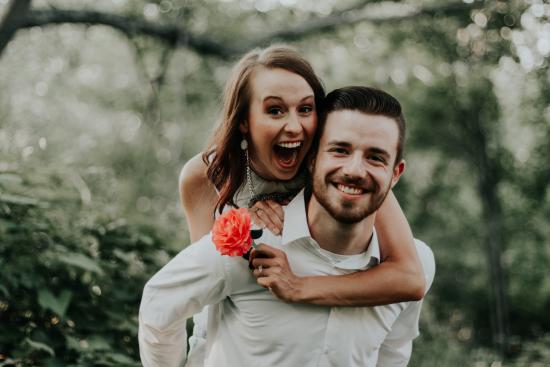 How grateful do you feel?  How often do you reflect on your life, your immediate surroundings or the future and genuinely feel thankful and maybe even humbled by it all?  If you answered with any time frame that indicates consistent and honest reflection, then you are on the right track. 
This time of year is a special one for most people, truth be told, but for the Leister household it is especially poignant because we do not celebrate holidays in what some may consider the traditional way.  Within our household, we celebrate Christmas.  Last year, however, we tried an experiment of a "no gifts Christmas." We decided that we were not going to receive gifts from others or buy gifts for others, but instead we would share our experiences and focus on giving back to our community and loved ones.  Now before you get all concerned, our children do get some gifts under the tree, but they are limited in number and size.  They get to pick out what they would like, and we try to help them understand that gifts should be measured by quality not quantity.  Gifts are not the vehicle to feel a connection to others.  We do the same on their birthdays, so this is nothing new to them.  Our family was very supportive and enjoyed spending time with us instead of focusing on buying the perfect gift.  That was the most freeing thing about it.  We were able to be present and enjoy our life, instead of worrying about finances and trying to figure out what "thing" to buy this person or that person.  We still managed to eat way too much food, spend every second we could with those we love, and educate our kids about different cultural traditions and holiday celebrations.  One of the wonderful things about doing all of this is that our children learned that across the world different cultures show gratitude in different ways.  No way is any better or more significant than the other, but the goal is the same: to show appreciation and an acknowledgment of what others bring to their lives while growing community and promoting equity. 
I challenge you all to consider how you show gratitude in your own life.  Take some time to learn about a co-worker, neighbor, patient, or friend and how they express and receive gratitude best.  For me, it is in the smiles and hugs from those I care about and people choosing to spend time with me.  I show my gratitude by learning about someone with genuine curiosity and putting that into practice.  Whether it is remembering how someone takes their coffee, remembering the names of their loved ones, following-up with them on life events, or if they desire, giving a gift.  No matter what, they know I care because I take the time to show love to them and learn from them.  The goal in our home is that our children learn that compassion and gratitude are intangible and are huge components of a life fulfilled. 
Give yourself a little grace this holiday season and every day after.   If you are interested in learning more about gratitude and how to demonstrate it in your own life, give the EAP a call.  We are always willing to help, and we are here when you need us.  Let's take care of each other.