December 20, 2018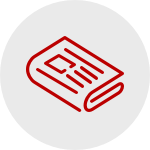 Being Grateful For Yourself
Suzanne Vickers, LISW; Counselor, Ohio State Employee Assistance Program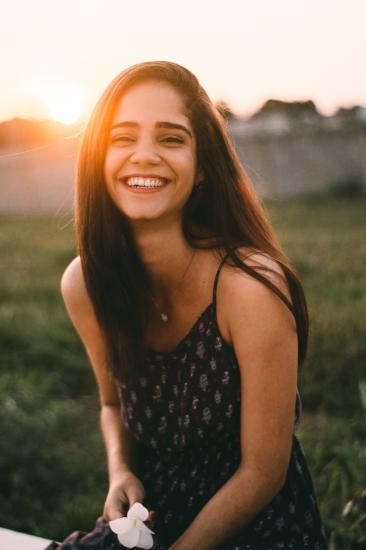 Gratitude for yourself: have you ever thought about the ways you contribute to the quality of your own life (and that of family, friends, workplace) on a regular basis?  Studies show that the more you link gratitude to your own personal contributions, the better you may feel.  Your brain, specifically the hypothalamus, which controls the "positive chemical" dopamine, becomes active when you express gratitude.  Your practice of gratitude can actually affect your brain functioning!
Other benefits of gratitude include:
Better sleep habits
Increase in metabolism and lessens stress
Increase in overall wellness
According to Positive psychologist, Dr. Martin Seligman, if you write down three "good things" that you have done each day, and your specific contribution to it for a month, the practice can decrease low levels of depression better than an antidepressant. 
The moral of the story: Take some time today and practice gratitude for yourself. 
Action item: Visit Dr. Seligman's website and take his happiness quiz to see how you are doing.
Being grateful for yourself is key in having contentment in your work and home life.  Try it for a month and see what your results are!