January 6, 2021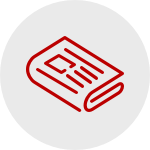 Choose Ohio State Audiology for Your Hearing Needs
Stephanie Miller, Senior Marketing Consultant, The Ohio State University Wexner Medical Center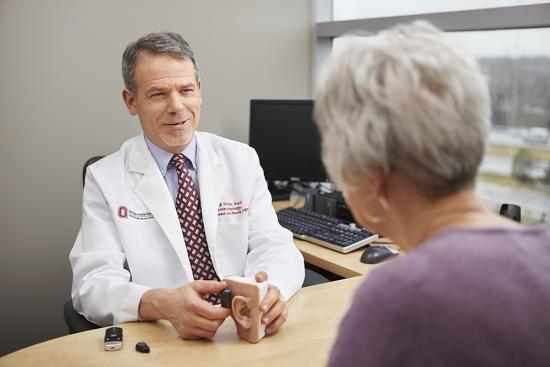 The audiologists at The Ohio State University Wexner Medical Center have seen it all — and with their help, you can hear it all.
Our experts offer advice gained from years of education and experience. They use that knowledge to recommend the best hearing device for you based on your personalized diagnostic evaluation, specific listening needs and pricing goals. They'll also work with you to provide comprehensive hearing health care, including device repairs, cleaning and maintenance.
Our team is very happy to announce that hearing aid benefit changes have been made for Ohio State Health Plan members. As of Jan. 1, 2021, hearing aid coverage has increased from $1,200 for both ears every four plan years to $2,800 for both ears every three plan years.
Contact our experts to set up an appointment and learn more about this increase in benefit coverage.