January 5, 2023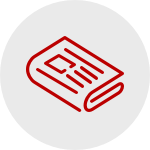 Connect with OSU Health Plan's Dedicated Support Team
Susan Meyer, Director, Marketing/Communications and Customer Service, OSU Health Plan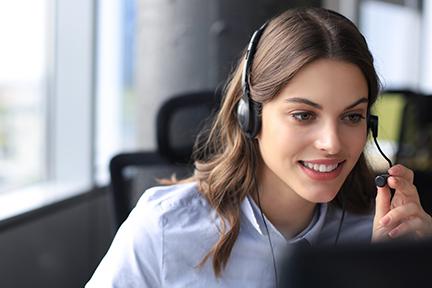 We all have questions when it comes to our health and wellness benefits. From deductibles to claims to finding an in-network provider, it can be hard to navigate the details of your plan — especially when you have to speak with multiple departments to resolve the issue. But not anymore. Dedicated Support is a complimentary service for OSU Health Plan members that connects you with one dedicated customer support navigator who will handle your issue from start to finish. Once you are assigned a navigator, you can contact them directly for any scheduling, billing or network questions and they will take it from there.
You can use Dedicated Support for assistance with hard-to-find appointments, questions about in-network providers, learning about your deductible, out-of-pocket costs and plan coverage, and more!
To connect with the OSU Health Plan's Dedicated Support Team, call 614-292-4700 or email OSUHealthPlanCS@osumc.edu to get started today. To connect with a Spanish-speaking Dedicated Support representative, ask for Idaly when calling or emailing.
Click here to learn more about OSU Health Plan Dedicated Support.
image: istockphoto.com