May 5, 2020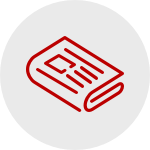 Cooking with Herbs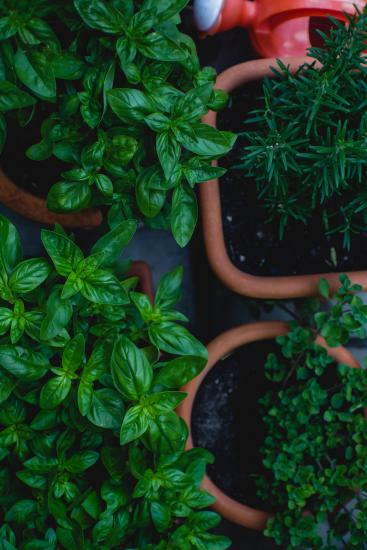 Cooking can be a fun experience, but we sometimes get into the rut of making the same things over and over again, especially, when we may have limited pantry items or when trying to reinvent leftovers. A few simple herbs can add flavor to your go-to recipes or transform boring leftovers into something crave worthy. Also, for those of you with kids doing schoolwork from home and summer quickly approaching, we've included some ideas that are easy and kid friendly. 
Ways to add herbs to your meals
Buy and store herbs properly to maintain freshness
Look for herbs that are bright and even in color  
Store them with stems down in a glass of water and keep on the counter or in the refrigerator for six to eight days
Store dried herbs in airtight containers in a cool dark place for up to 6 months
Time your use of herbs when cooking
Add whole herbs at the beginning of cooking because it takes longer to draw out the flavor.
When chopped, the aroma comes into whatever you are cooking faster so chopped herbs are sometimes better to use right before serving.
Dried herbs need time to rehydrate and should be added in early to allow heat to release the flavors. Crush them with your fingers before adding to also release more flavor.
Don't have any fresh herbs on hand?  Substitute 1 tablespoon fresh herbs for 1 teaspoon dried herbs!
Recipe ideas that are easy to make and kid friendly:
Join OSU Health Coach Lindsay on Thursday, June 25 from noon to 12:30 p.m. for the educational program webinar Cooking with Herbs to get more ideas! For more upcoming educational programs or group health coaching series, register on linktohealth.osu.edu.