November 20, 2020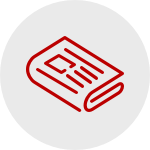 Don't Be SAD, Be Prepared
Helka Casey, MSEd, LPCC-S, Ohio State Employee Assistance Program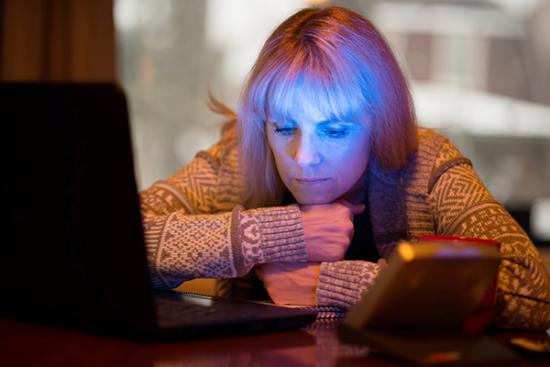 During this year of uncertainty and the pandemic, our typical symptoms of seasonal depression or Seasonal Affective Disorder (S.A.D.) may be more intense. According to the National Institute on Mental Illness, S.A.D. is a type of depression that displays a recurring seasonal pattern and can appear in either the winter or summer months. Winter Seasonal Affective Disorder symptoms gradually begin around the fall and can include low energy, excessive time spent sleeping or trouble staying awake during the day, overeating, craving carbohydrates, social withdrawal (we tend to feel like "hibernating"), difficulty concentrating, and feeling sluggish or agitated.  With the added stressors of COVID-19, such as social distancing, restrictions on indoor/outdoor activities, and travel in Ohio and beyond, we anticipate this winter to be tough—especially because of the diminished access to our friends, family, and social worlds. 
Every step we've taken in this uncertain year, we've had to be more intentional and deliberate with our approaches to everyday connection and self-care. That same intentionality can help you prepare and develop a successful coping plan to better manage your mental health during the winter months. Here are some tools that you can add to your plan. Mediation can be an effective tool in reducing stress, calming the mind, and assist with concentration. If you need guidance in getting back into the moment, try this three-minute video of a forest bathing mediation. The loving kindness meditation can help improve your feelings of social connection. Sunlight, light therapy, and Vitamin D have shown to have positive impact on mood management (please refer to our December 2019 article about light therapy). Calm Sage provides useful information and additional tools for self-care; check out their article Calm Sage. Additionally, you can utilize your five complimentary counseling sessions with the Employee Assistance Program to learn more coping skills in a confidential setting.
There is hope. We may need to be more intentional about our plan for winter self-care and reach out for support when needed. The Ohio State Employee Assistance Program (EAP) is always here to help guide you and support you in any way you may need. Please contact us if you are having a hard time managing your mood this winter at eap@osumc.edu or toll free at 800-678-6265. 
photo credit: istockphoto.com