July 12, 2022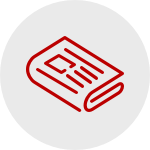 Experience Outpatient Care Dublin at the Grand Opening Celebration
Amy Barrett, Senior Marketing Consultant, The Ohio State University Wexner Medical Center Department of Marketing and Communications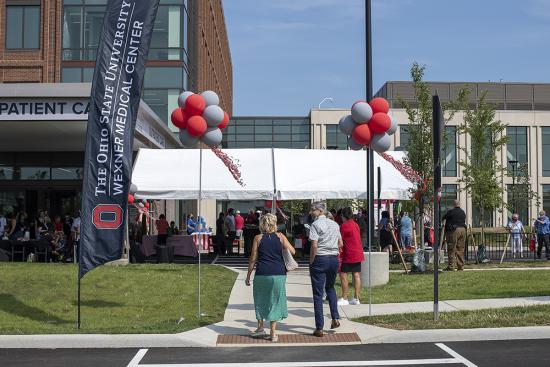 Join The Ohio State University Wexner Medical Center on Saturday, July 30, 10 a.m. to 1 p.m. to celebrate the opening of Outpatient Care Dublin, 6700 University Blvd. Ohio State's Outpatient Care Dublin will offer advanced, comprehensive, nationally ranked health care in a single, convenient location.
Guests will enjoy:
•    Tours
•    Giveaways
•    Health and wellness activities
•    Free healthy snacks
The grand opening event is free to attend and will be fun for the whole family! Visit Ohio State Outpatient Care Dublin for directions and more information.