January 3, 2022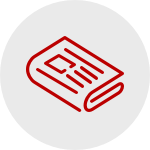 Exploring the Nine Dimensions of Health and Wellness
Bonnie Wilhelm, Wellcoaches Certified Health and Wellness Coach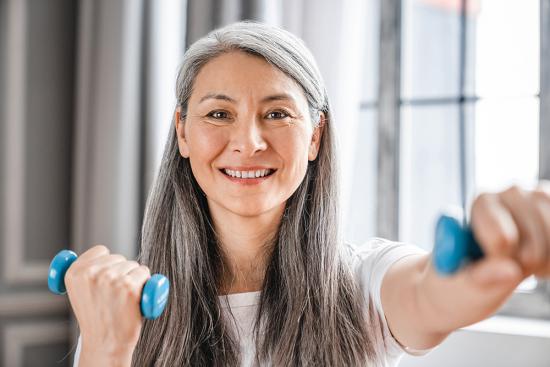 Many times when we think about our health and wellness we tend to focus on exercise and nutrition. However, did you know that there are nine dimensions of health and wellness? These include physical, intellectual, emotional, social, spiritual, vocational, financial, environmental and career wellness. 
Even before the pandemic, you may have been experiencing challenges with defining and prioritizing your overall wellness. During the pandemic, you may be faced with additional barriers and challenges to work on improving your daily habits. As we enter a new year, we tend to set resolutions, so why not let this year be the year you take control of your overall health and wellness.
Approximately 80% of individuals who set New Year's resolutions fall short of their goals. So as you begin to work on setting new goals, and starting this year fresh, the OSU Health Plan Health Coaching Team is available to assist you in working through your challenge to help you set and achieve realistic goals.
Click on the links below to register for some of our upcoming programs as you prepare to work on each area of your wellness in 2022:
Trying to improve your emotional wellness? Check out our new Group Health Coaching series in January called Rebuilding our Relationship with Food.
Trying to improve your physical health? Sign up for Why Should I Strength Train and How Do I Do It? to learn about different types of strength or resistance training and engage in a quick yet effective workout.
Looking for ways to improve your environmental health? Join a 30-minute educational program to learn tips to Reorganize your Kitchen.
Having difficulty losing weight? The Group Health Coaching Series Weight Loss: Looking Beyond Diet and Exercise begins in February and will review different wellness areas that could be affecting your long-term weight-loss goals.
Not sure where to begin? Try taking a quick Reflect and Relax break! Join Health Coach Amanda for a 30-minute guided relaxation exercise where you can learn and practice skills that help manage stress. To register, visit linktohealth.osu.edu and search by class type "Educational Program".
Click the links above or log in to linktohealth.osu.edu to register for these complimentary programs and more. For individual support, email an OSU Health Coach with dates/times you are available to meet at Healthcoach.Osuhealthplan@osumc.edu and to learn more about our health coaching team, watch this video.
Image credit: istock photo.com