April 1, 2021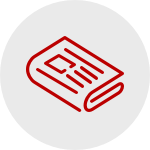 Identity Theft – Has It Happened to You?
Sharon Saia, MSW, LISW-S, CEAP; Ohio State Employee Assistance Program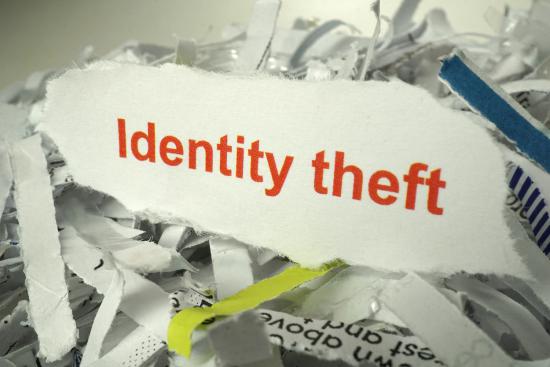 Has it happened to you? Well it has happened to me … multiple times. Most recently, an unemployment claim was filed in my name. However, I am still employed, whew! This is fraudulent activity, and it is happening daily. My husband was also a victim. Most often, it is credit card numbers that are stolen; however, most recently due to the pandemic, it is false unemployment claims. 
Luckily you can do something about it. There is the State of Ohio Department of Jobs and Family Services that can offer assistance. You also have your identity theft benefit with your Ohio State Employee Assistance Program (EAP). Identity theft harms its victims on many levels: the emotional duress of having one's financial security compromised, damaged credit and reputation, and the time required to prove the crime and one's innocence. On average, identity theft costs its victims 60 hours and $1,000 to recover their identity and repair their credit record. Taking preventive measures can help you avoid identity theft. However, even the best-laid security measures can be foiled by a clever thief.
You can access your no cost identity theft benefit by calling 800-678-6265 or use our online services request for work life referrals: click here.
Benefit includes: Complimentary phone consultation with a Fraud Resolution Specialist to assist with restoring identity and credit standing; free identity theft monitoring, a free emergency response kit and guidance protective measures to prevent future identity theft.
Image credit: istockphoto.com