July 12, 2022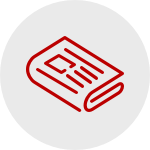 Introducing Ohio State Outpatient Care Dublin; Opening August 3
Amy Barrett, Senior Marketing Consultant, The Ohio State University Wexner Medical Center Department of Marketing and Communications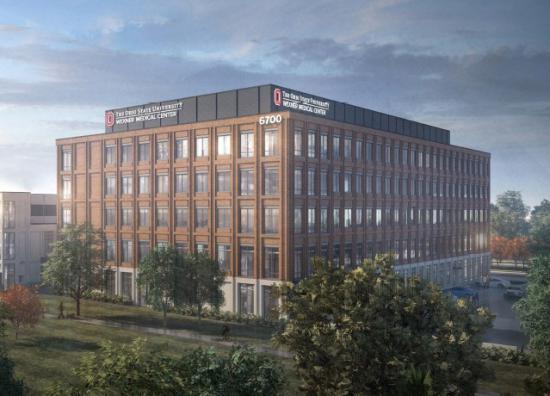 The Ohio State University Wexner Medical Center is opening the doors to personalized, comprehensive and nationally ranked health care in Dublin. 
Conveniently located near U.S. Route 33 and Avery Road, Outpatient Care Dublin will offer a wide array of medical services, including primary and specialty care, advanced imaging and lab work, on-site retail pharmacy, outpatient surgery center, an extensive rehabilitation facility, and Advanced Immediate Care.
Our experts are dedicated to your best health, providing nearly every type of care in a single location to help you live your best life.
We are now scheduling appointments; please call 614-363-6078 to schedule.