May 5, 2022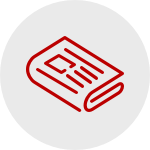 Medical Center Going to Paperless Billing June 7
Katie Ruffing, Sr. Digital Marketing Consultant, Digital Health; The Ohio State University Wexner Medical Center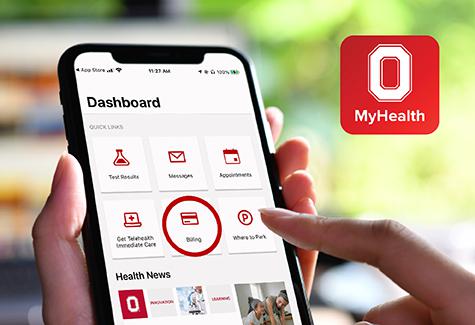 Did you know that the medical center's Revenue Cycle team prints and mails more than 965,000 paper billing statements a year – that's more than 1.93 million sheets of paper and $600,000 in paper and postage!
To reduce the expense associated with paper statements while promoting environmental stewardship, the Wexner Medical Center is going to paperless billing statements on June 7 for patients with a MyChart account.
Visit the MyChart Paperless Billing webpage for complete details and instructions.