September 30, 2019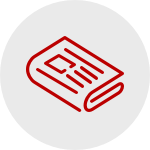 Member Concierge Services
Susan M. Meyer, Director of Marketing/Communications/Customer Service, OSU Health Plan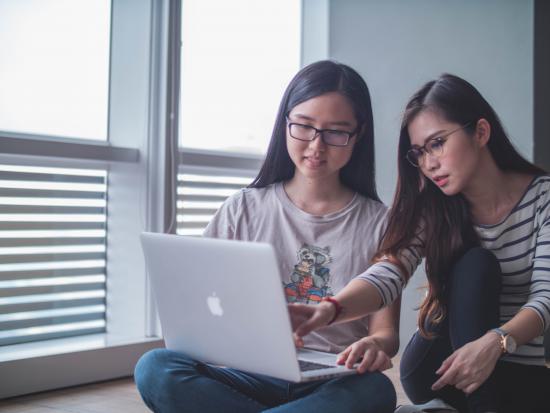 If you're anything like me, you don't understand every single detail of your medical plan.  Is what I owe in January different from what I'll owe in September?  What the heck is DUO, and why is it making my life miserable?  What's an EOB?  Wait a minute, why am I paying that facility charge when I see my specialist?
Answering these questions and others like them is at the heart of the new OSU Health Plan's Member Concierge Services (the Member Concierge Service is already up and running). 
So how does this new service differ from our old Customer Service?  Good question (and we're in the business of answering your questions!). 
You speak to one representative until the problem is resolved.
First of all, we recognize that sometimes you have difficult questions or concerns for us that requires a little bit of research on our end.  In the past, you might call in to us several times with additional issues all related to the same problem. And you may have had to explain the original concern multiple times because you keep getting different Member Service Representatives.
In our new Concierge Service, whoever takes the original call on one specific problem stays with you until that problem is resolved. The Representative will give you her name if follow-up needs to be done on your concern, and she will keep you informed of everything we're doing as well as let you know if your issue has been resolved.
If you want to check in with us, you'll have that Representative's name to speak with directly (instead of having to explain the problem again).
Face-to-face meetings
Sometimes your concern may be better resolved if you come over to see us in person at the Health Plan (we're in that tall building by the entrance ramp to SR315 off of Ackerman Rd.: 700 Ackerman Rd., Suite 1007. We have both paid visitor parking, and the lots are regulated by CampusParc.). 
Perhaps you don't understand our EOB or you have several problems related to the same claim (we will work with CoreSource to resolve any claims issues: if you have something you think we need to see and CoreSource hasn't been able to help, this Service is for you).  Maybe you went to the Health Plan's LinkToHealth to schedule an appointment, and setting up DUO stopped you in your tracks. 
We are now taking appointments for you to come in for a personal meeting.  Simply call us at 614-292-4700, and we'll get you all set up.