June 2, 2020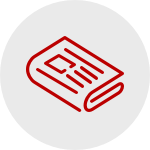 Men's Mental Health
Helka Casey, MSEd, LPCC-S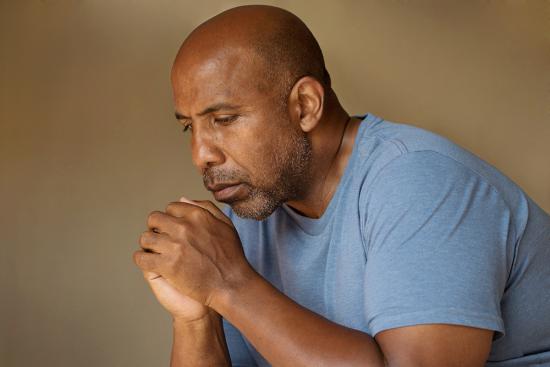 Most men struggle with their mental health issues silently. It may be due to inaccurate messages about the appropriateness of emotions they learned in their youth, toxic masculinity, out-of-date gender norms, or negative beliefs about accessing health care, but men continue to struggle with the stigma of accessing mental health support.
"Men who are vocal about any kind of mental issues can be dismissed as weak. As inferior."1 This antiquated perception of what it means to be a man has got to go, because frankly it's killing them. Over six million men in the United States suffer from depression per year, and it mostly goes undiagnosed and untreated. That number increases to 19.1 million men between the ages of 18 to 54 who struggle with an anxiety disorder. Completed suicides are on the rise, and suicide is now the seventh leading cause of death among men. Gay men are at increased risk for suicide prior to the age of 25. Additionally, gay and bisexual men are more likely to develop mental health disorders in comparison to their straight counterparts due to the impact of discrimination. For more statistics and information, check out this infographic.
In 2018, Kevin Love, a Cleveland Cavaliers forward, disclosed to the public that he has been dealing with anxiety for years and has regularly experienced panic attacks. Kevin Love wrote, "No matter what our circumstances, we're all carrying around things that hurt — and they can hurt us if we keep them buried inside." Love goes on to say that "not talking about our inner lives robs us of really getting to know ourselves and robs us of the chance to reach out to others in need."2 Love shared that he did not come out about his mental health earlier in his life due to stigma. To learn more about how Kevin describes what it feels like to deal with anxiety, please read this brief Men's Health Article. When a man like Kevin Love opens up about their own mental health struggles, it contributes to normalizing mental health issues and seeking support. It helps break down the stigma and generates real discussion.
In conclusion, don't let unhelpful, decades-old messages detract you from living a healthier life. Health issues happen. Reach out for support, because you matter. 
For support, please reach out to the Employee Assistance Program via email, eap@osumc.edu, 800-678-6265, or submit an online request for counseling here.
1 https://www.menshealth.com/health/a20111514/men-mental-health-awareness-month/
2 https://time.com/5187641/kevin-love-panic-attacks/
Photo credit: istockphoto.com