June 11, 2021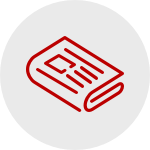 New wellness benefit available to OSU Health Plan members
Adam Roberts, Exercise Physiologist; OSU Health Plan Health Coach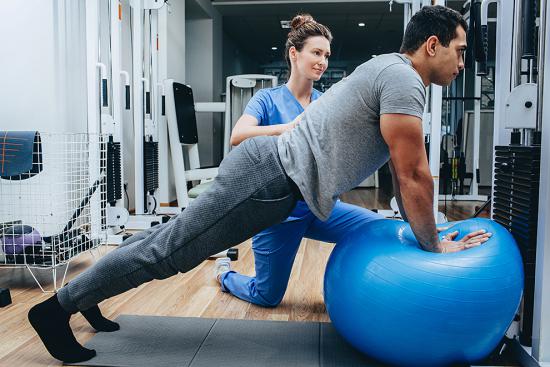 The Ohio State University is one of 153 universities and colleges around the world to be recognized by Exercise is Medicine® (EIM) for its efforts to create a culture of wellness on campus. With many programs tailored to the needs of students, faculty and staff, Ohio State earned gold-level designation from the Exercise is Medicine® On Campus (EIM-OC). Details on this designation can be found here. EIM encourages physicians and other health-care providers to include physical activity when designing treatment plans and to refer patients to evidence-based exercise programs and qualified exercise professionals. These programs are designed to help participants manage their weight, increase strength, increase stamina, decrease stress, build mental resilience, increase energy levels, enhance bone density, and improve many biometrics values.
The Ohio State University Wexner Medical Center EIM program is being offered as a wellness benefit to OSU Health Plan members. This program can help overcome the many personal barriers to exercising regularly and reignite your focus on wellness by creating an exercise plan tailored to your specific goals and starting point. The program provides each participant with:
Three one-on-one sessions with an exercise physiologist
Personalized training program
16 group-supervised exercise session over an 11-week period
OSU Health Plan participants are eligible for 50% reimbursement for the $200 out-of-pocket cost. Participation in the program does require a referral from a physician or advanced practice clinician. More details on the program, including how to obtain a referral can be found here, or by contacting Allan Sommer, the program manager.
If you are interested in an in-depth look at creating a better plan for weight loss this summer, sign-up for the four-week series "Exercise as a Tool for Weight Loss" starting on July 22 at noon. During this four-week series, exercise physiologist Adam Roberts will help you make the most out of your exercise plan for weight loss. To register, visit linktohealth.osu.edu and search by date or keyword or click here to sign-up today.
image credit: istockphoto.com