September 29, 2020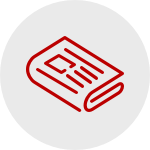 October Is Domestic Violence Awareness Month
Suzanne Vickers, LISW-S; Ohio State Employee Assistance Program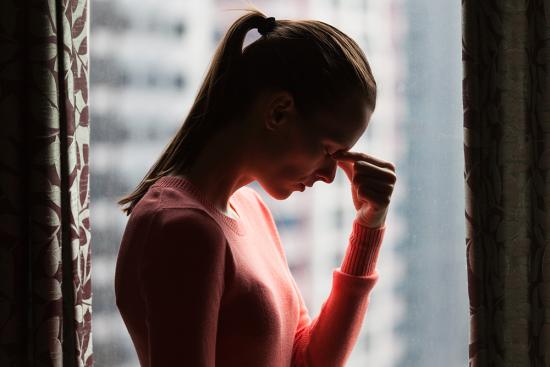 When the pandemic started and quarantine was enforced, there was concern about an increase in domestic violence due to people being confined to their homes. "In May, the number of domestic abuse calls to police in 14 metropolitan areas around the U.S. found the pandemic and accompanying public health response had led to a 10.2% increase in such calls."
Stay-at-home orders that were put in place to protect the public from spreading Covid-19 put many intimate partner violence (IPV) survivors in a dangerous position, isolated with their abusers. Isolation is one factor in the occurrence of intimate partner violence. Another factor is the lack of financial means to escape the violence. The pandemic has increased these factors by limiting movement, and the incidence of job loss due to furloughs, lay-offs, etc. Limited access to housing including shelters and hotels has also had an impact on survivors' ability to gain safe haven from the abuse. In addition, appointments for medical care have been restricted due to the pandemic which is a place where health care providers can evaluate and care for the survivor by connecting them to social workers for safety planning.  
If you or someone you care about is experiencing domestic violence, there is support and resources available. There are some great suggestions at the Ohio Domestic Violence Network at www.odvn.org. We have local resources and shelters to help as well such as LLS Choices for Victims of Domestic Violence.
Additionally, counseling can be helpful. You can share with your colleague or family member about their Employee Assistance Program benefit (five complimentary counseling sessions per year/per issue) and have them call 1-800-678-6265. To access our online service request for counseling, click here.
Resources: https://www.nejm.org/doi/full/10.1056/NEJMp2024046
https://www.latimes.com/science/story/2020-08-18/intimate-partner-violence-spiked-80-after-pandemic-lockdown-began
Photo credit: istockphoto.com