August 3, 2022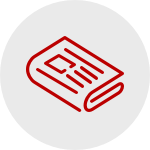 The Ohio State EAP Online Portal Offers Easy Access to Health and Well-Being Related Content
Helka Casey, MSEd, LPCC-S, Employee Assistance Program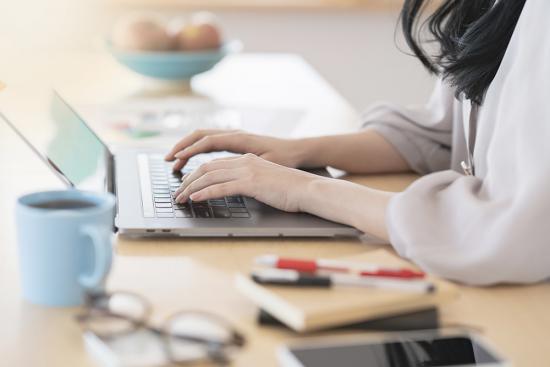 The Ohio State Employee Assistance Program (EAP) offers a variety of resources to help improve mental health, reduce stress, and many work-life issues via the EAP Portal. The portal provides 24/7 access to articles, tips, webinars, videos, forms, worksheets, and more on a variety of health and work-life topics. Including, but not limited to, parenting, caretaking, physical and mental health, finances, legal concerns, career, and community resources, etc.
For example, perhaps you are interested in improving your presentation skills, the EAP Portal has a soft skills course for that. Maybe you would like to learn how to rolldown your credit card debt, well there is a financial calculator to help you with that. Need suggestions on how to support your child cope with emergencies? There is a really helpful article on the portal. We encourage you to orient yourself to the EAP Portal and see for yourself.
In addition to the wealth of information available on the EAP Portal, we also provide service referrals for Work Life Resources. We can connect you with service referrals, such as childcare, housing, transportation, and care for your pet. You can submit a request via the EAP Portal using the online Service Request form for Daily Living Issues or call our intake team at 800-678-6265.
Create your own personal and confidential account via our EAP Portal at OSU My Life Expert. Once you are on the OSU My Life Expert page, go to the Sign Up red button in the upper right-hand side of the screen; use the company code buckeyes, and then follow the prompts. If you have any questions about your OSU EAP benefits, please reach out to us at eap@osumc.edu.
Image credit: istockphoto.com