May 5, 2022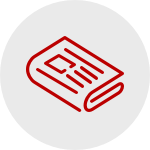 Practice Sun Safety while Enjoying the Outdoors
Bonnie Wilhelm, Wellcoaches Certified, OSU Health Plan Health Coach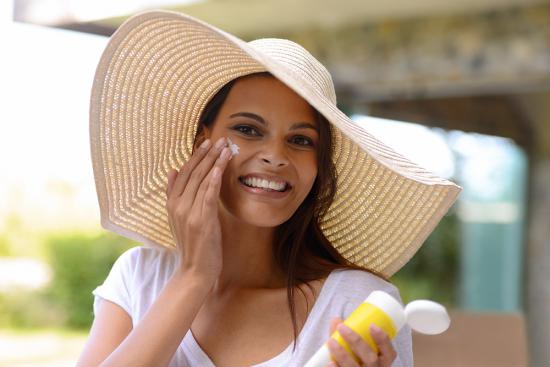 Did you know that your skin is the largest organ of the body? It also makes up 16% of overall body mass. A lot of times when we think about our physical health we may think about exercise or our biometric numbers. However, as we head into the warmer months and enjoy the outdoors, it is also important to remember to protect your body from environmental factors such as radiation from the sun.
Skin cancer is on the rise in the United States and is the most common form of cancer. According to a report from the Office of the Surgeon General, about 4.3 million people are treated for basal cell cancer and squamous cell skin cancer in the United States every year. Sun exposure can also cause sunburns and increase early skin aging.
As you prepare to head outdoors, remember to follow these tips to reduce sun exposure:
Use a sunscreen that has a sun protection factor of at least 15 or higher
Wear protective clothing when possible
Take a pair of sunglasses to protect your eyes from UV rays
Enjoy the shade as much as possible
Wear a wide-brimmed hat to protect face, ears, and neck
Don't forget to wear a lip balm with SPF protection
Keep younger children safe by following the ABCs to reduce sun exposure
As a member of the OSU Health Plan, we encourage you to take time for your health and schedule an appointment with a Primary Care Provider (PCP). We believe it is important that each of our members see a PCP on a regular basis because they will help you become the healthiest version of you.
Primary Care Providers are in one of two networks within the OSU Health Plan.
Need a PCP? We have many Premier Network PCPs in our network close to where you live or work. You can schedule an appointment with:
OSU Primary Care and OSU General Internal Medicine Providers (614-293-5123),
Central Ohio Primary Care (614-326-4646), or
Primary One Health (614-859-1851).
If you need to see a dermatologist, search our provider network to find a convenient location for you at osuhealthplan.com/find-a-provider (doctor-specialist-refine search with zip code).
Image credit: istockphoto.com