December 2, 2021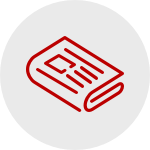 Practicing Self-care During the Holidays
Helka Casey, MSEd, LPCC-S, Employee Assistance Program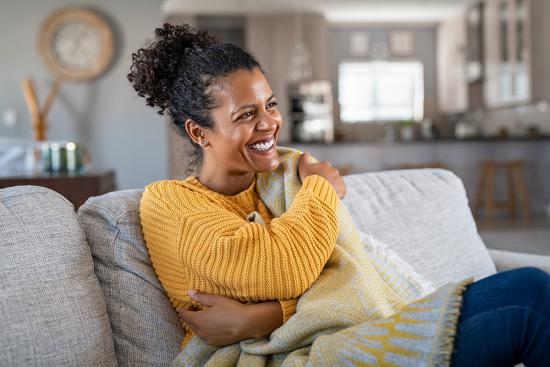 The flip of the calendar to November 1 sets a tone for some of us — the holidays are upon us. Personally, I feel like I'm bracing for something this year and can't help but see the meme of Eddard Stark gripping his sword, "Winter is Coming," and quietly say under my breath, "The Holidays are coming." Don't get me wrong, I look forward to decorating for the change of season and the holidays. I'm excited to be with family and enjoy our traditions and thankfully, for the most part, they are low maintenance (I'm referring to my family and our traditions). And yet, I'm still bracing for something. Perhaps it's because of months and months of all things pandemic, ongoing social injustice, work/life demands, the crispiness of almost burnout, family concerns, then add a heaping spoonful of festive-decorated expectations—no wonder I feel like I can't relax or let my guard down. I know some of you can relate. Additionally for some us, the holidays can be even more of a mixed bag.  The holidays can be a time of excitement and anxious anticipation, reignite old trauma or loss, added holiday-themed expectations, or pressure to be around people who are not emotionally healthy for us. So what do we do about it?
Let self-care be our guide! Let's give ourselves the permission to do what we need and want to do (or not do).  That may mean setting boundaries to conserve our mental, emotional, and physical energy. Maybe explore which traditions and holiday moments we and our immediate family or friends really need and want this year. Perhaps it's being more mindful to savor the moments and just be present. Maybe it's us being more protective about our work schedules, whether that's leaving on time, booking accurate time for task completion, or scheduling deliberate breaks. Self-care may look different for each one of us; find what works for you and if you need a little encouragement along the way, check out the Holiday Self-Care Challenge. I found this challenge, and I believe most us can relate to a few of the Holiday Self-Care tips if not all of them. Let's get a little more Joy this year!
Remember, Ohio State Employee Assistance Program (EAP) is here for you. If you would like to utilize the Ohio State EAP benefit of five complimentary counseling sessions, please contact the EAP at 800-678-6265 or eap@osumc.edu. You can also submit an online service request for counseling click here, and for work life referrals, click here.
Image credit: itockphoto.com