August 28, 2020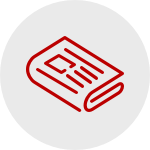 Proactive Steps to Getting and Staying Healthy
OSU Health Plan and Your Plan for Health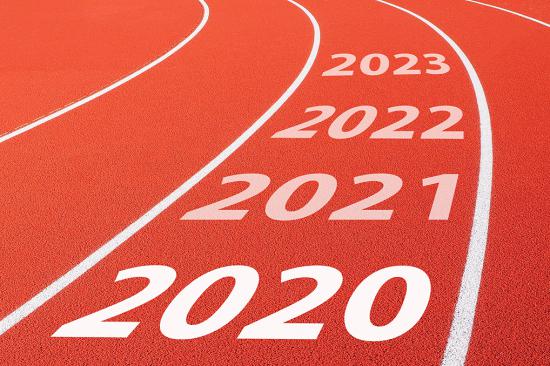 This year has brought all of us many unexpected and new challenges. Taking care of your personal health and overall well-being is now more important than ever. As the New Year approaches, why not make the most of the last few months in 2020 and use them to implement some meaningful goals? Start 2021 on a positive note by doing what you can to be the best version of you. Now is the perfect opportunity to create and implement new goals personalized to what you need as we navigate the complex world we live in today.
One great starting point is knowing your biometric health numbers. Ohio State benefits-eligible faculty/staff and enrolled spouses are eligible to receive an on-campus screening that includes height, weight, blood pressure, and other values to measure heart health and blood sugar levels at no cost to each participant. The on-campus appointments, however, are somewhat limited this year due to COVID-19. You can also obtain your biometric health numbers by visiting your primary care provider. In addition, completing the PHA also provides OSU Health Plan enrolled participants with monthly premium credits that save money throughout the year. By establishing a baseline to your personal health, you can start mapping out positive and proactive steps that you can build upon for years to come.
Changes have been made to the Your Plan for Health incentive program. For the remainder of 2020, benefits-eligible faculty, staff and their enrolled spouses only need to complete the Personal Health and Well-being Assessment (PHA) to earn full 2021 medical plan premium credit. Complete the PHA in the Virgin Pulse portal by December 31, 2020. You no longer need to complete a verified biometric health screening. If you do complete one this year, you will earn bonus YP4H points toward additional rewards.
For the most up to date information, visit YP4H Updates Due to COVID-19.
image credit: istockphoto.com