April 21, 2021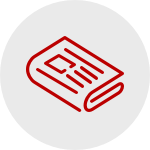 Regular Visits to Your Primary Care Provider (PCP) Can Help you Stay Healthy
Robert Cooper MD, MBA, MPH, CHCQM; Medical Director, OSU Health Plan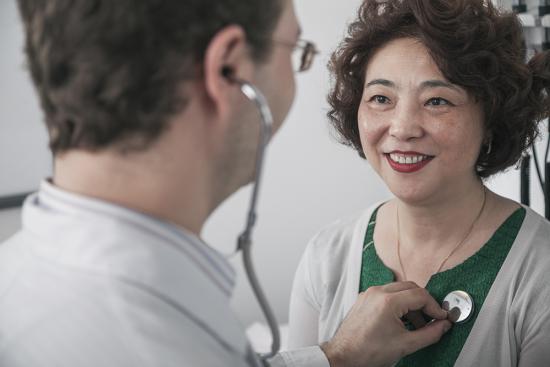 At the OSU Health Plan, we know that medical information and medical advice can often be hard to understand. That's why we believe it's so important that each of our members see a Primary Care Provider (PCP) on a regular basis because they will help you become the healthiest version of you!
A PCP is an OSU Health Plan medical provider who you choose to provide your health care needs: yearly physical exams, sick visits, and someone who will look after all of your medical care. Your PCP will help you stay healthy, but more importantly they will already know all about you if you were to get sick. 
It's important to continue preventive care, such as your annual well exam or biometric screening, even in the midst of a pandemic. Contact your provider to see if they are available to perform your annual exam via Telehealth if you feel uncomfortable being seen in an office.
Remember that when you see a Premier Network PCP for an office visit, it is of no cost to you for preventive and sick visits. You will have to pay a portion of the cost for tests or blood work necessary to diagnose a problem. If you use a Standard Network PCP, you may be responsible for a portion of the cost for sick visits.
We have many Premier Network PCP's in our network close to where you live or work. You can schedule an appointment with:
OSU Primary Care and OSU General Internal Medicine Providers (614-293-5123),
Central Ohio Primary Care (614-326-4646), or
Primary One Health (614-859-1851).
If you have any questions, you can call our Health Plan Concierge service at 614-292-4700.
Image credit: istockphoto.com