October 15, 2020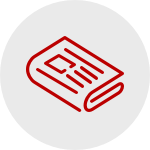 Social Wellness and Aging
Alison Barney, MA Personal Health Coach; OSU Health Plan Health Coach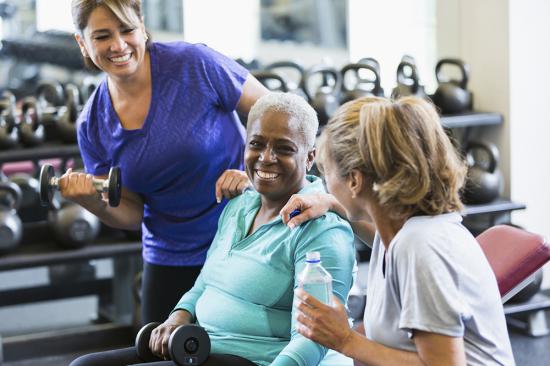 As we get older, we often find that our social connections with others begins to change and often declines unless we make a conscious effort to stay engaged and make interacting with others a priority. Changes in health or mobility as well as changes to our work or living environments can cause important relationships to go by the wayside.
However, research shows that it is important to our health to form and strengthen meaningful social relationships and suggests that social ties are even linked to a longer life. Positive social habits can help you build support systems and stay healthier mentally and physically throughout your life. 
Check out some of these tips on ways to keep social connections a part of your wellness plan.
Get active: Exercise routines and habits are more successful with social support involved. Increase your physical activity by walking with neighbor or even join a walking/running group. Exercise is good for your physical and mental health, and you will have fun in the process by spending time with others.
Use technology: When you cannot see people in person, get social through social media. Stay connected with family and friends by sharing pictures and messages. Use video chat platforms such as FaceTime, Zoom, or Google Meetings to see and catch up with others.  
Volunteer: Giving your time and services is not only a good way to affect your community, but can be a way to meet others and expand your social networks. Check out ways to help in your community at: ServeOhio.
Take a class: Learning something new is good for our cognitive health, and it is a way to connect with others who might share similar interests. Many community centers or even local colleges and universities offer classes to older adults at little to no cost. 
Spend time with a furry friend: Consider being a pet owner. There are many adult animals looking for a new owner, and walking a pet is a great way to meet people. In addition, research shows that spending time with animals can lower stress hormones and blood pressure. If you are not ready for a full-time pet in your home, offer to walk a neighbor's dog, pet sit for a friend, or donate time at a local animal shelter.
 
If you would like to learn more about aging and other dimensions of wellness, join OSU Health Coach Alison on Mondays starting November 16 from noon to 12:30 p.m. for the four-week Group Health Coaching series, "Wellness as We Age." Click here to sign up today.
Photo credit: istockphoto.com