March 11, 2020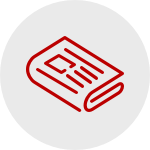 Spring Into Wellness
Adam Roberts Exercise Physiologist, CTTS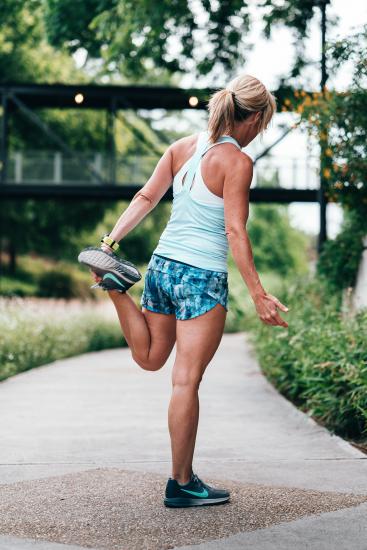 We may be a few months from spring but it is time to start thinking about your spring action plan. As the seasons begin to change, it's a great reminder to mix up your routine. It is exciting to think about all of the possibilities with the weather getting warmer. Here are some tips to crank up your wellness no matter what your goals are.
Activity: It's time to get outdoors! Whether you enjoy biking, hiking, or outdoors sports it's time to enhance your activity routine.
Nutrition: Fruits and vegetables taste better when they are in season. Stock your fridge with what this season has to offer. Planning your own vegetable an herb garden can be a great way to save money and eat healthier as well.
Stress Management: Spring offers a nicer more beautiful outdoor experience. You can meditate on your porch swing or take a relaxing stroll in the park. The air is fresher and the spring scent can be invigorating.
Organization: You can't think about the spring without thinking about spring cleaning. De-cluttering will help you feel better and stay more organized this season.
Join me on March 5 from noon to 12:30 p.m. to take a more in depth look at some of these tips and more. Use the link below to sign up today for "Spring into Wellness" and get reminder emails so you don't miss out on the live webinars. Signing up will guarantee email reminders, the recording of the webinar, and the slides if you are unable to attend the live session.