January 5, 2020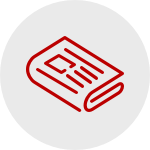 Type 2 Diabetes
Jessica Hernandez, RD, LD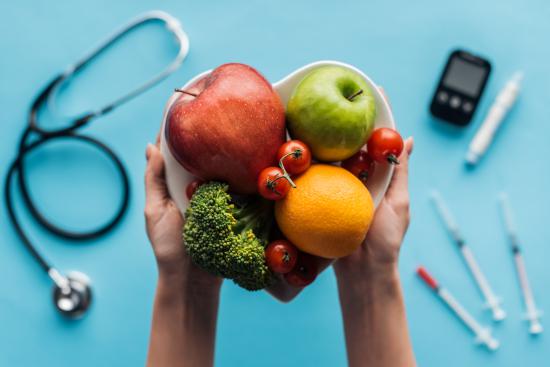 The start of the New Year is the perfect time to "Know Your Numbers." Getting and staying healthy starts with knowing your body's biometric numbers. Biometric health screenings that include height, weight, blood pressure, and other values to measure heart health and blood sugar levels are free to all OSU benefits-eligible and benefits-enrolled employees. The screenings are also needed to complete your Personal Health & Well-Being Assessment (PHA), the cornerstone of OSU's Your Plan for Health initiative. You can obtain your biometric health numbers by visiting your primary care provider or by attending a complimentary, on-campus screening. Completing the verified biometric screening and the PHA also provide OSU Health Plan enrolled participants with monthly premium credits that save money throughout the year as well.
Did you know?  An alarming 1 in 3 American adults has prediabetes, and 90% of them do not know they have it. There are no noticeable symptoms of prediabetes, which is why it is important to know your numbers every year and talk to your doctor. With early detection and awareness, you prevent or delay the onset of type 2 diabetes.  You can also take a quick risk test here: https://doihaveprediabetes.org/take-the-risk-test/#/
Additional preventative factors include maintaining a healthy weight (BMI < 25), staying active (>150 minutes of exercise/week) and eating a healthy diet (5 servings of fruits and vegetable/day). If you see room for improvement in one or more of these area of wellness, consider making a change. Start with small steps that you feel confident about implementing and maintaining consistently.
If you are looking for ideas on how to get started, consider joining the Impact Diabetes Prevention study here at OSU. Qualified participants will receive a tailored nutrition and physical activity program to help support long term weight management and lasting changes to your health. Visit: http://u.osu.edu/impactstudy/ for more information.
To learn more, register for the upcoming webinar Stackable Habits to Live Better and Prevent Diabetes. Professor Carla Miller, PhD, RD will discuss how you can lose weight and lower the risk for diabetes on January 28 at 11:30 a.m.