December 3, 2020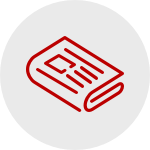 Volunteering: A Prescription for Good Mental Health
Sharon Saia, MSW, LISW-S, CEAP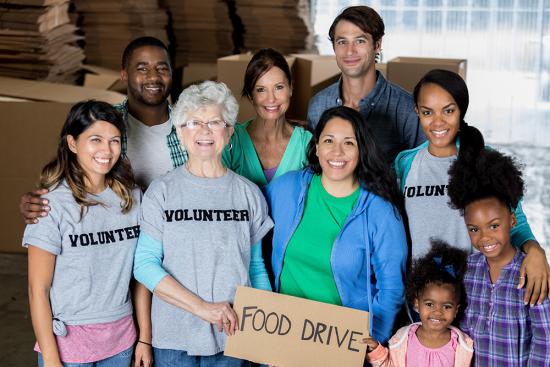 This past Thanksgiving, my 96-year-old mother-in-law passed away. It was sad, but she had a life well-lived. Due to COVID-19 restrictions, there were many limitations to celebrating her life and death missing for us, including calling hours, a large church service, and a proper wake. We did what we could do in these pandemic times: stream the service on Facebook for all who wanted to see. My husband gave a eulogy to provide a personal touch during the Mass. The highlight of this tribute was how she volunteered for over 25 years in her community in multiple ways—at two hospitals, the Lions Club, Board of Elections, and blood drives. When she was 90, she told my husband, "I pulled a double today." He asked, "What is that?" She replied, "I worked two different volunteer shifts at two different places for a total of 15 hours." Well, this streaming funeral service yielded over 900 views. Hmm, what's going on here? There were 20 people in the church.
Well, I think she is on to something. Volunteering is good for you! People who volunteer actually experience a boost in their mental health. It benefits you by increasing your social connectedness. I always try to bring friends along when I volunteer; you meet others and get a chance to work on your social skills. The other benefit is physical. When we help others, we help ourselves. People who volunteer take better care of themselves. In fact, according to a research study in The Atlantic, volunteering was associated with 38 percent fewer nights spent in the hospital. Wow, giving your talents and time pays off—physically and psychologically. 
I think our friends in 12-step programs such as Alcoholics Anonymous knew this to be true as well: "Step 12: Having had a spiritual awakening as the result of these Steps, we tried to carry this message to alcoholics, and to practice these principles in all our affairs."  In other words, if you have received help, go out and help others with their alcohol struggles.
If you are interested in improving your health, decreasing your isolation, increasing your social network, and taming your mental health, then volunteer. Here are some favorites: 
www.givebesa.org – This links with a variety of charities in Columbus.
www.saintstephensch.org – This organization is in the Greater Linden community and is focused on children and families.
Closer to home, you can check out our own Campus Campaign, with a variety of choices to help our the Buckeye community.
The most important thing I took away from this was driving home from the funeral, my 25-year-old daughter said, "I think to honor Nonna (Italian for Grandmother), we should volunteer together every Thanksgiving."
Photo credit: istockphoto.com