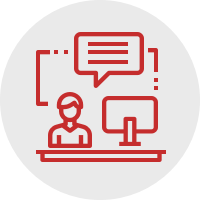 CLASSES AND EVENTS
As an OSU Health Plan member, you have access to a wide variety of health and wellness classes, recordings and events all year long. Take advantage of all that's available to you! It can do wonders for your wellness.
View upcoming and archived classes and events below.

No results were found. Try refining your search.